We develop solutions and business models for the digital economy.
As a management consultancy, we are the guidepost for companies on their way to new successes in a world dominated by technology. We combine expert knowledge from the fields of strategy, business management, technology and development to create a customized portfolio for the digital economy.
Our task is to design innovative solution scenarios for risks and to develop new business models from opportunities. We wonder: How and with what can our customers (also) be successful tomorrow, when technology becomes a competitive factor?
We are Liquam – we develop an agenda for the path to the digital economy.
Our Competencies and Values
Business Tech Expertise
We combine business modeling with state-of-the-art expert knowledge about the possibilities of modern technologies. Together with our clients, we as management consultants find answers to the question of how companies survive in markets that are increasingly determined by innovative technologies.
Creativity and Curiosity
We think outside the box to learn. What is happening in other industries/companies and what can we adapt from this for our task as a management consultancy? We learn and think quickly – but act thoughtfully. The special mix of professionalism and spontaneity is what encourages our clients to break new ground.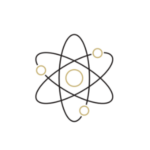 Diversity
In recent years, we have implemented our customers' digital agenda in numerous projects with innovative solutions. From the transformation of the customer journey of a major food retailer to the "appization" of solutions and new revenue models, we were able to demonstrate our breadth.
Solution Development
We don't just talk about the digital economy, but also develop and advise on specific solutions for our customers with our own team if required.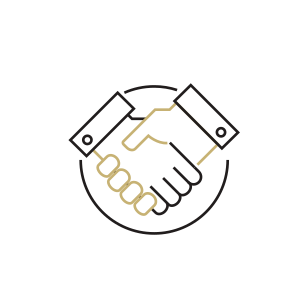 Integrity
We work according to the motto: Making others great. We are not the heroes in the project, our clients are. We are the "supporting act" for our customers, the main actors.
Years of digitization experience in management
Customers from a wide range of industries
Locations in Hamburg and Elmshorn
SCHLAFLOS DANK SEATTLE
The business podcast with the managing directors Sebastian Karger and Sven Kramer.